Summary of European ebike subsidies
Jul 09, 2023
Summary of European ebike subsidies
If you live in Europe and are thinking about getting an ebike, you are in luck because many European countries are offering their residents a financial incentive to encourage the switch to green mobility! Below we will look at national and regional schemes and polices to guide you into getting some money back! Normally when applying for a subsidy, documentation such as an invoice will need to be provided.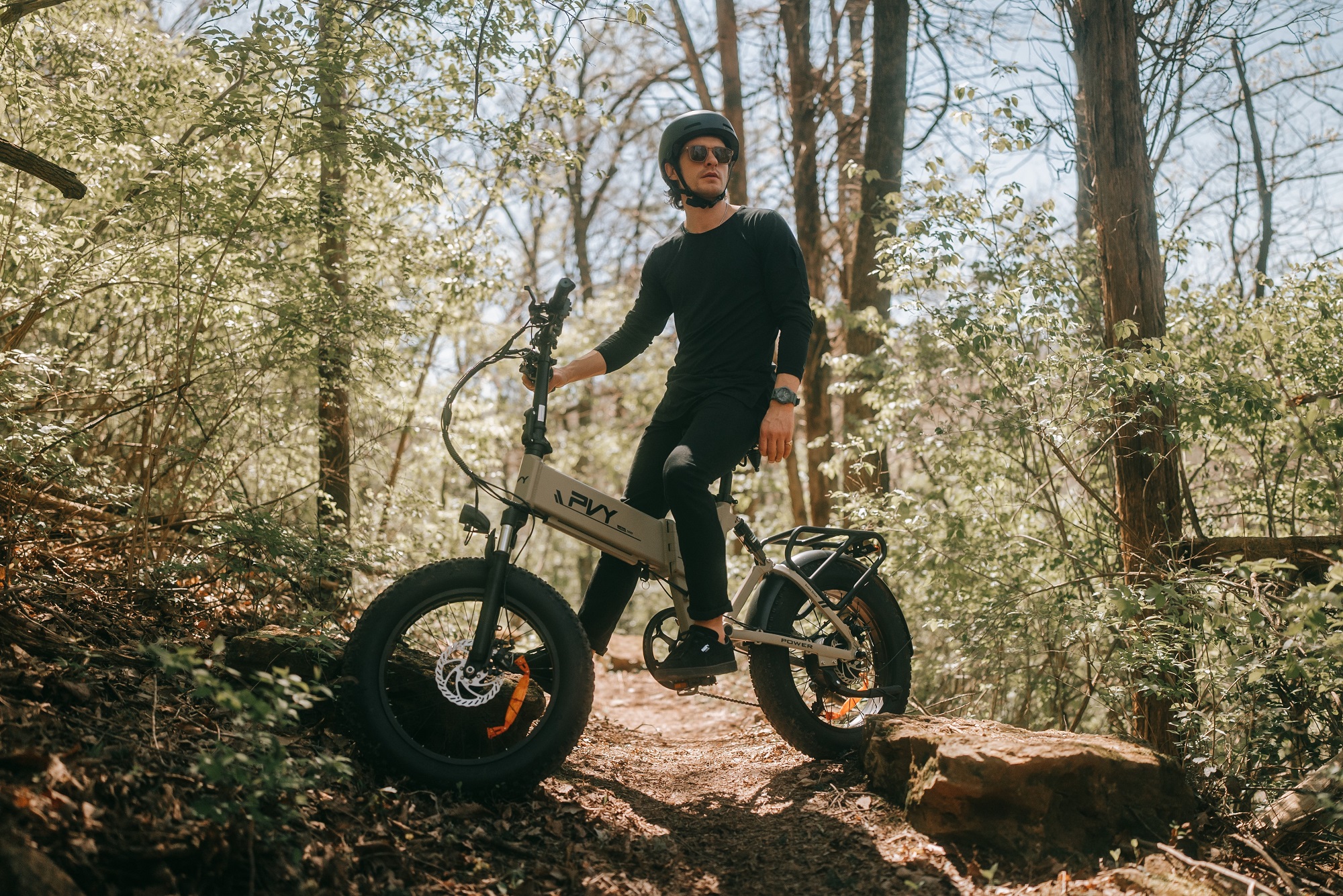 French national scheme
Bonus vélo is a scheme which allows French residents to claim up to €400 towards the purchase of an ebike. To be eligible they must fall below the eligibility thresholds of €6,358 and €14,089 'revenu fiscal de référence par part inférieur'. The threshold has increased from since 2022 and can be combined with France's conversion bonus policy if you stop using you car!
French regional scheme
In the Île-de-France region, residents will get 50% off the purchase price for any new ebike up to a maximum of €500.
Spainish regional scheme
In Madrid, residents can receive up to 50% of the purchase price for an ebike up to €600. This does not including tax or other accessories. Another regional scheme is the Aid for Zero Emission Mobility program which also applies to other electric vehicles.
German regional schemes
There are some local schemes in Germany – examples include those in Ismaning, Heidelberg, Aschheim and Grünwald where subsidies can be applied to purchases of new ebikes.
Italian regional schemes
In Friuli-Venezia Giulia where for the purchase of an ebike, residents can receive 30% back from the purchase price. This includes VAT and is up to a maximum of €300.
Dutch regional schemes
There is a mileage allowance for cyclists where employers pay cyclists a mileage allowance of up to EUR 0.19 a kilometre. This is the same rate available to staff who travel to work by car and is tax free!
Portugal National schemes
Portugal was the first EU country to reduce VAT on purchases for all bikes. With ebikes, residents can receive up to 50% of the purchase price, including VAT and up to a maximum of €500. Be quick because this policy is currently limited to just 4,550 individuals.
Don't worry if your country isn't listed
This list will keep updating, so regularly check the ECF database and government websites. If you are fortunate enough to qualify for an ebike subsidy, take advantage and consider the PVY range!